Hire a Top Web Developer
Build your next eCommerce or website with our pool of Top 5% web European developers. You can start your project within 24 hours.
Some of our developers
Our Cloud Devs are Perfect for you!
Our European developers are ready to take on your projects and best of all they will be working from the same time zones as the UK, minimising any communication delays.
---
We've helped thousands of businesses find developers to build brands, websites, and apps. Over the past 3 years, websites and apps created by our Python developers have been used by millions of people. We've helped startups like Goziply and Pobi to create websites and apps that stand out.
---
What can a Web developer do?
A web developer builds and maintains websites with the client and consumer in mind. That is, the end design must include products and services offered and show how users may access these. For example, a customer may want a form to capture an end user's e-mail to request additional information, provide a newsletter, or thank a customer for their business.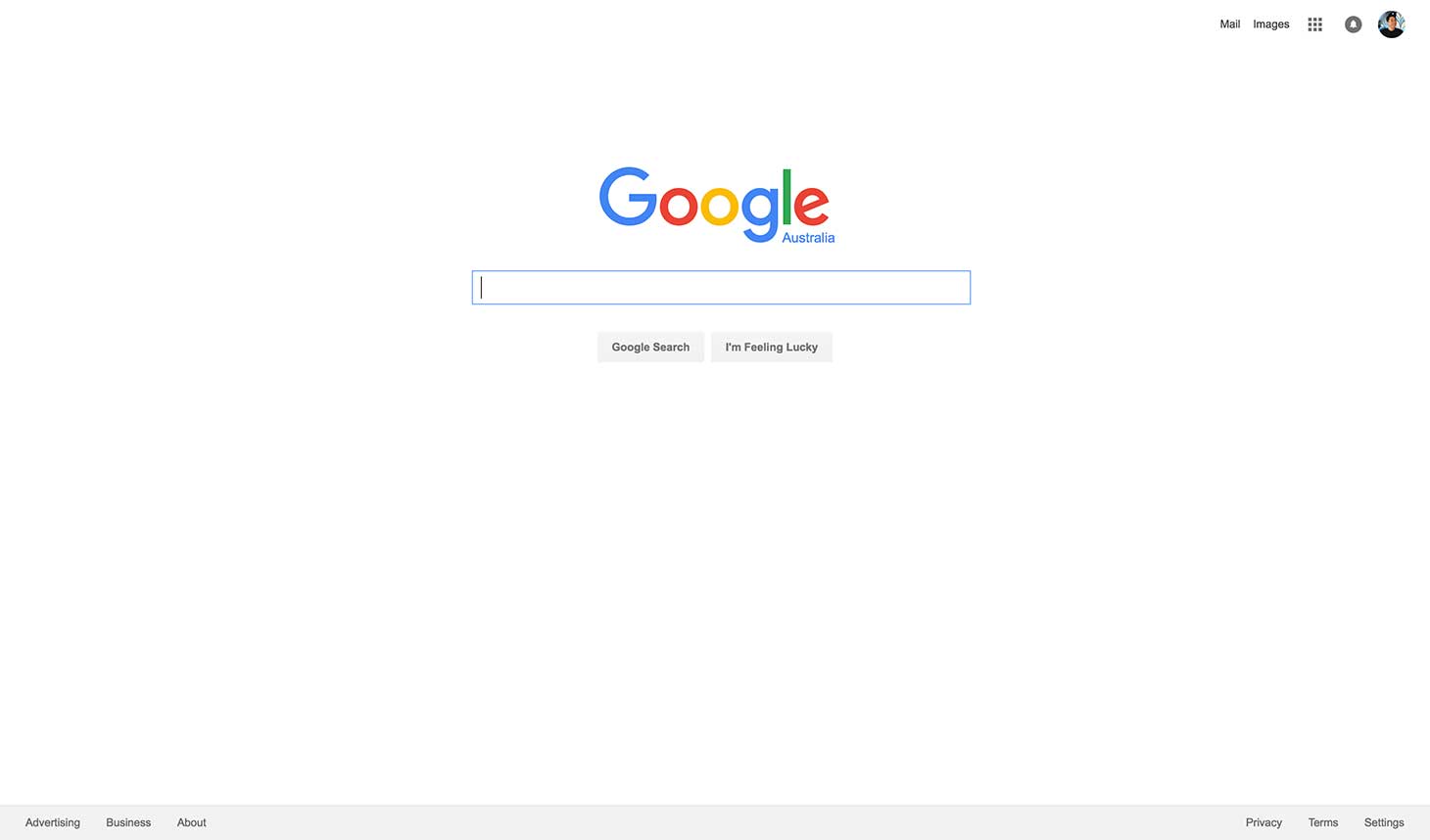 One type of developer may focus on setting up the back end of a site (back-end developer) while another may focus on the client side to add style and functionality to the website itself (front-end developer). Types of Web Developers:
Front-End Developers
- A front-end developer is a web developer that codes the front end of a website. While web design is the way a website looks, front end development is how that design actually gets implemented on the web.
Back-End Developers
- A back-end developer is someone who builds and maintains the technology needed to power the components which enable the user-facing side of a website to exist. Their back end code adds utility to everything the front-end designer creates.
Full Stack Developers
- Full stack developers understand how every part of the web development process takes place and can guide on strategy and best practices. These developers will have an increasingly important role in the web development of the future, and are able to look at the 'big picture'. They are knowledgeable with the server side as well as the client side's user experience.
---
You're in good company.
Thousands of projects have been completed by Cloud Devs' award-winning design and development pool for some of the world's best companies.
---
"Cloud Devs was a great choice for us as we found the whole project from selecting a developer through to final product was very easy and straightforward. "

— Cameron Whitaker

, Co-founder of Moovehub
"If you need highly skilled tech professionals and you don't have time or money to waste while focusing on your business growth, Cloud Devs is the best choice!"

— Ian Ormerod

, Co-founder/CEO of Pobi LTD
Looking to hire a different skill?
Whatever you're building, our network of hand-picked developers can help bring it to life.
Hire the right developer today
Whether you're building an app, eCommerce or website or need a hand from an expert. We'll match you with a member of our pool of European software developers in under 24 hours